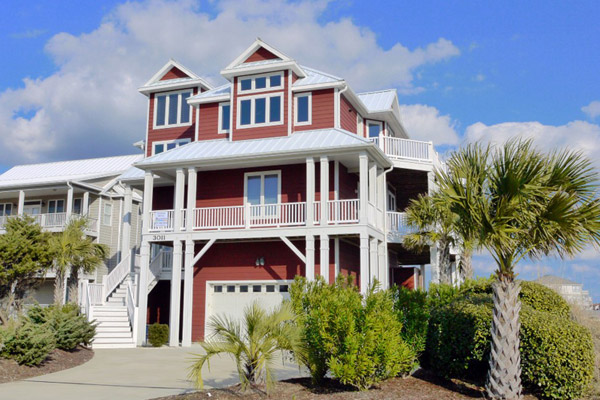 28 Mar

Costly Home Repair(s): Prevention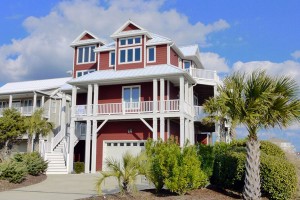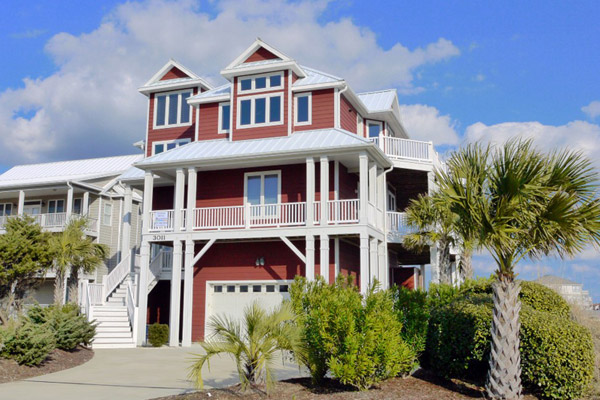 So maybe you've recently purchased a home, or you're in the process of wrapping up construction on the house of your dreams and all your belongings are finally moved in and situated better than you could have ever imagined. Most would think it's time to relax and enjoy the fruits of your labors, as most folks would firmly agree. Not to burst your dream bubble, but unwanted damages could do exactly that. With light maintenance and a small but watchful eye, you could essentially avoid timely and costly repairs for you and your family down the road. Here are a few things to look for and ways to prevent any of these situations from spiraling out of control.
The grandaddy of home repairs, not to mention one of the most costly if not dealt with in a timely manor, is the dreaded leaky roof. With worries of water damage leading into the more troublesome mold department, a leaky roof can easily rank in the top of worst case scenarios. Things to look for would be missing or damaged shingles, water stains or discoloration in the attic or ceiling area of interior walls, as well as damage, mold and the like around fireplaces and masonry. Time is the only cost when checking for these problems if you are able and willing to brave a ladder. Otherwise a professional inspection, with minor repairs, should only run approximately a few hundred dollars, which is suggested at least once a year to prevent possibly catastrophic circumstances. A single day of your weekend or maybe $200 towards a handyman, versus what could easily turn into a six figure home repair if one is not watchful.
Another nightmare of home repairs is the worry of a broken HVAC system. Either going without heat in the winter or the worry of no AC in the summer, a broken HVAC unit is the pits. Even when "properly" working, there are preemptive moves you can make to possibly save you some additional, unnecessary, energy costs. If you've noticed the system itself cycles on/off more than usual to maintain a thermostat setting, or maybe the unit has been tripping a circuit breaker as of late, you may want to look into what's causing the problem. One of the easiest, not to mention cheapest, things you can do to keep yourself and your unit comfortable is changing your filter on a regular basis. Filters only cost between $2-$15, depending on quality/quantity. Changing your filter regularly will not only keep you feeling good inside your home, but your unit won't have to work as hard to keep you feeling that way. That's not only going to keep money in your pocket in relation to electricity bills, but the life of your unit will be extended as well, keeping you from having to shell out for an expensive replacement or overhaul if the unit decides to call it quits.
These are worst case scenarios, but as the saying goes, a little goes a long way. You spend the majority of your time at home, so learn the in's/out's of your abode. Most homes have a way of speaking up when something is going wrong, so with an attentive ear and some awareness, you can not only keep yourself, but the roof over your head, healthy and comfortable for years to come.