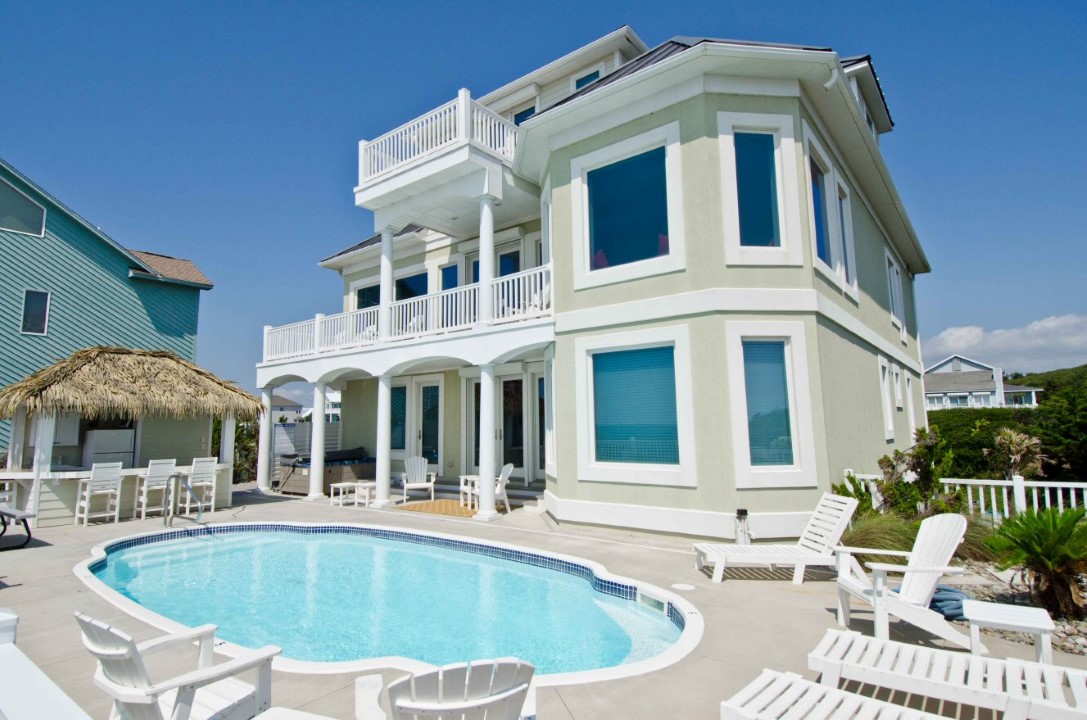 23 Mar

Building a Energy Efficient Home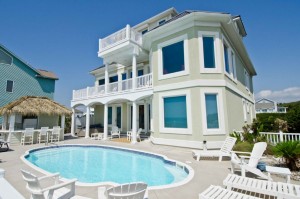 There are a lot of things to consider when making the decision to "Go Green" in your home. It used to be as simple as recycling and using energy efficient light bulbs to do your part. However, with advancements in technology and a better awareness of the effects of what we do as people have on the earth, the opportunity to be more consciously aware of these effects is greater, not to mention, easier than ever.
One of the easiest things to keep in mind when trying to lessen your impact on the environment through your home is not only what products you're using, but how these materials are being manufactured. The wood you used to build that new home in and of itself may not hurt the environment, but what went into how it was manufactured? The trucks used to haul, the machines used to process, and the gasses burned in all of the above are all things that contribute and affect the environment.
From start to finish many products go into building a home from foundation to completion and keeping that in mind is easy. From recycled options for things such as drywall, insulation, kitchen countertops or even landscaping materials, making an educated decision when making that effort to do your part is all it takes. Maybe in those decisions for your new home or renovation you decide to go with reclaimed materials when and where possible. Not only will you maybe save a few dollars as you help the environment, but that reclaimed wood you decided on for your dining room will look beautiful as well.