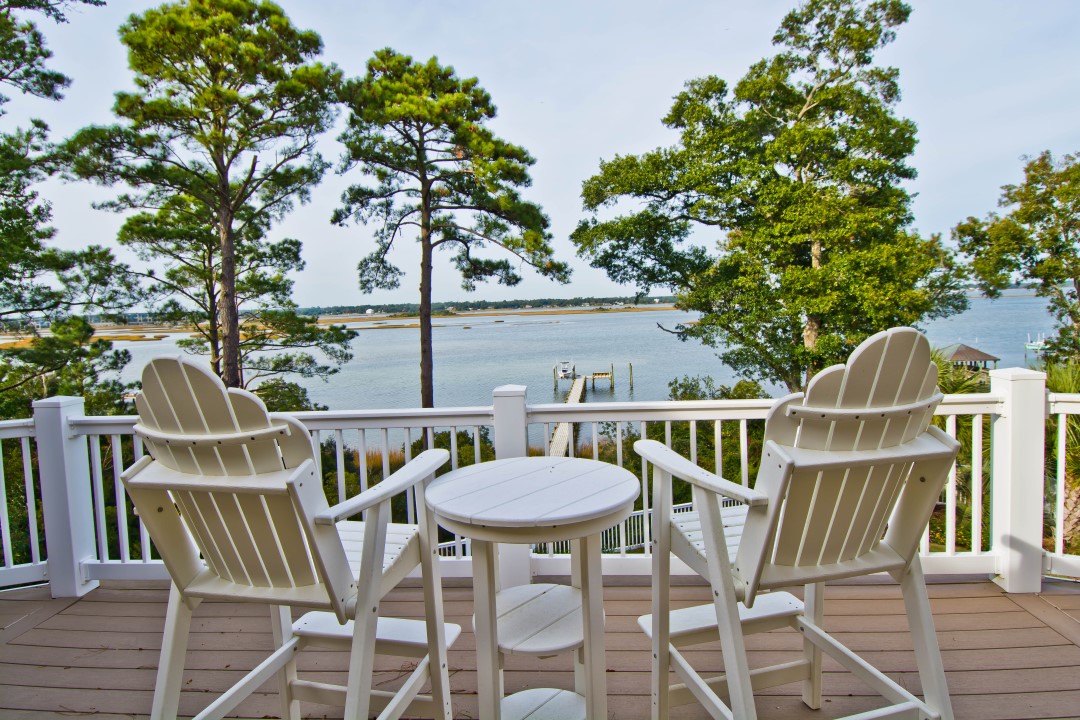 03 Apr

Home Upgrades + Increased Value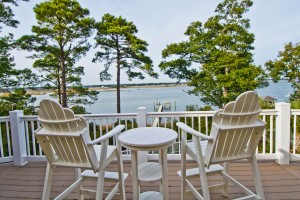 Everyone wants the home of their dreams, often times the dream is more financially attainable than the actual thing however. Let's imagine your current home or property was purchased at a different time in your life. Before the kids, before landing that big job, before you had other expenses. Now you can't afford a "new" home, but you still have some extra to upgrade what you already have. What's going to not only make things look nicer, feel better but increase your homes value all at the same time?
An easy place to start is inside your home with some crown molding. There's not a whole lot to worry about as far as time or money. Essentially you only have to consider the materials themselves and a little bit of time to cut and install but most jobs could be done in no time on a shoe string budget. The finished product will not just leave your house looking better but you'll feel the value increased as you walk into the room. It's an easy application with value increase more than paying for itself down the road.
Going from inside to the outside, let's talk about a deck. Whether you want your new porch on the front for the public to see, or you'd rather entertain guests in the back is entirely up to you. Although a typical job would be more than the molding we spoke of earlier a deck isn't only increasing value with your home but it's probably going to increase memories within the family as well. In the warmer months you'll be able to have a nice place to grill with the kids, or possibly, (if you decide to include a roof/enclosure of sorts), extra storage for the cold winter months. Regardless of purpose, it's easy to see how such an addition can drive value at a minimal of the cost.
From jobs both small and large and easy to difficult, adding value inside, or outside, of your home is easy. Home is what you make of it and despite how you decide to change what's around you remember to make it your own. It's not always about the money but if you increase it a little more in the process, well no one is going to be upset with that, now are they?