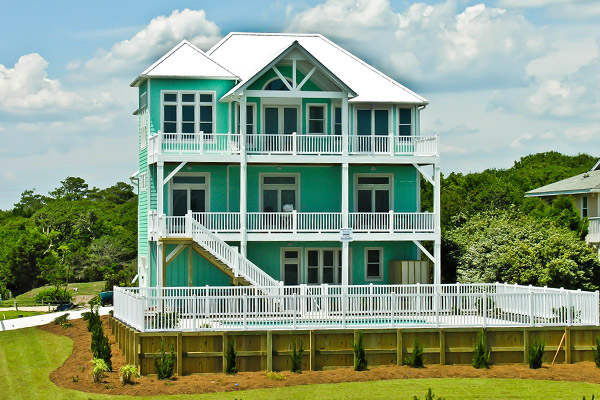 07 May

Working Around Tight Spaces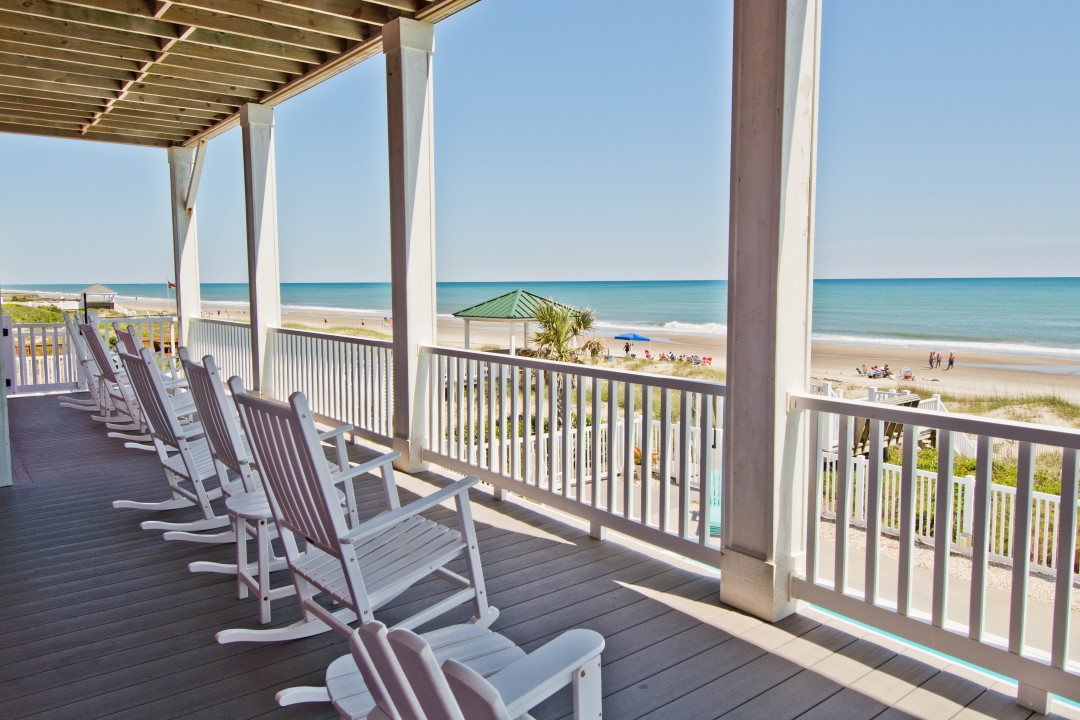 It's easy for most people to understand how it feels to be cramped at home. Whether it's a studio apartment or the tiny mudroom of an 8 bedroom house, not enough room can be a problem for anyone. However, with how pleasurable the weather has began to be as of late, let's talk about making the most of the space outside of your home.
As always opinion and preference will vary from person to person. We want to also take into account the space each individual is working with. Let's face it, one persons "tiny" yard is another individuals football field. So start by sitting down and making a list of your preferences and wants as compared to the space you'll be working with. Maybe entertaining is your game, so you'll probably need to make the most of your available space for seating and place sitting, be it a full blown picnic table or just several side tables for people to place a few drinks on. Maybe you've got a green thumb and want to make the most of your space for flowers or vegetables. Quite possibly you're one of the many folks who want a little combination of both. Either way, sit down and make your game plan on paper first and then start researching how you're going to get there and what's actually possible given the space you have to work with.
Let's imagine you're the type who's going to entertain guests on a fairly regular basis. Back to that seating we mentioned before, a good idea to look into would possibly be some pub style tables. The extra height allows for you and your guests to be off the ground giving an illusion of more elbow room than there actually is. Depending on the size you can get up to four folks sitting together in, fairly, close surroundings without feeling on top of each other and not to mention, with the table itself, having a place to set drinks or small plates for food items and such. Overall this isn't going to take up much room, while still comfortably seating everyone, allowing even the smallest of patios to feel roomy and comfy.
Another way to give friends and guests that wide open feel, even in the tiniest of spaces, is with running water. The sound alone is quite soothing and tricks the mind into feeling you're in the deepest of jungles, even when you're only in a ten foot square, townhouse patio. I don't have the room for a pond and a waterfall, you may be thinking, but au contraire. Over the years motors and such have gotten smaller and smaller, without sacrificing their power or efficiency. A simple google search for such items will bring up a vast selection of choices, both at different size and pricing options. From a simple table-top fountain to slightly bigger, but not larger than your average chair, the options are almost infinite. Find one that works for you as far as size and decor. The water will help everyone relax and you'll be the host with the most in no time.
If you're more interested in growing then hosting, you're going to have to look into a different direction setting up your outdoor space. Let's start by looking up. Sure you don't have a field at your disposal to plant that huge crop of watermelons you were hoping for, so the options for what you'll be able to grow may be slightly limited. With the simple addition of some trellis or lattice, however, you'll be able to give some plants the room to grow UP instead of dedicating a ton of horizontal space to the cause. This would be a great circumstance to plant some tomatoes, cucumbers or maybe some pole beans, any of these choices taste better when grown fresh at home. Maybe you like the look and smell of your plants better than the taste, in which case you may decide to go with some lovely flowers, (the joseph's coat climbing rose is a personal favorite, look it up, they're gorgeous). Maybe you like something with a little less maintenance, in which case, you can opt for some simple vine work. Surrounding your space with living vegetation is going to accentuate that roomy, outdoorsy feeling. Nothing makes a small space feel quite as alive as, well, something that's alive!
Options are vast and decisions can be many, but finding the option best for you should be simple. Choices can be expensive or troublesome when not done right, so save yourself some headache by doing it right the first time. You can always expand or add on in the future as well, so build up to what you prefer or how you imagine your end product will look. With some well thought out plans you can easily have the most comfortable spot in the neighborhood, even if it's not the biggest.